PFM 100% Recyclable Ready
The great issue in packaging today is the use of recyclable films: more specifically, the possibility to recycle them and therefore promote circular economy.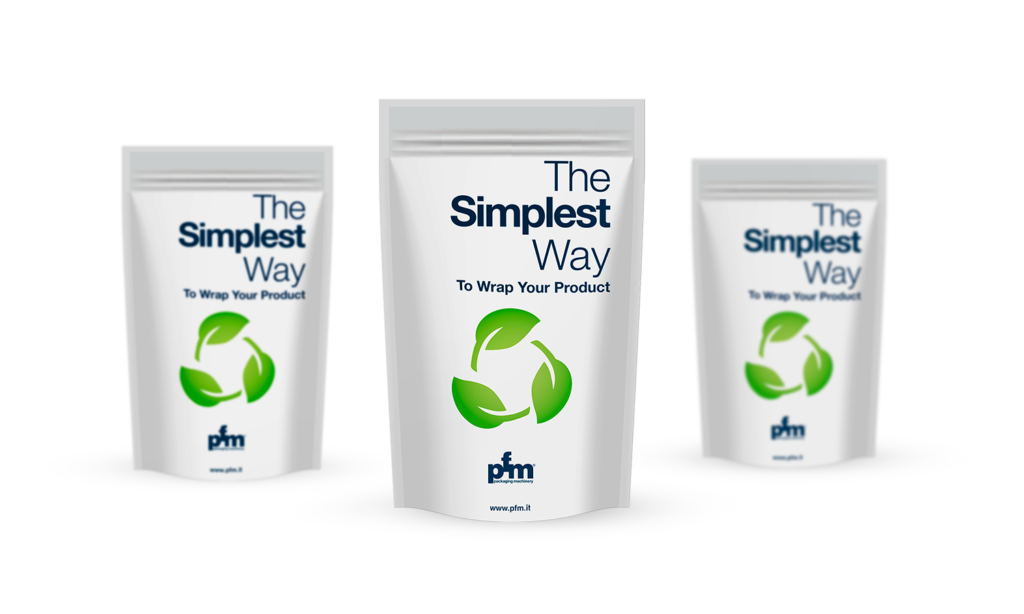 D-Series: sustainability at the forefront
PFM's cutting-edge research has been focusing for many years on eco-friendly films, making the whole D-Series range ready to work successfully with recyclable films.
The D-Series Stand-Up Pouch Machine uses 100% recyclable mono-film PE, PP, and laminated paper (up to 80% paper predominance).
Speed of format changeover takes 20 minutes on average.
Simplex – Duplex – Triplex: three configurations in one machine
Global Flexible Packaging Market Trends
The global flexible plastic packaging market size is projected to grow from USD 160.8 billion in 2020 to USD 200.5 billion by 2025. The global industry in this sector has witnessed high growth in recent years mainly due to the increasing demand for food, beverage, and pharmaceutical products across the globe, especially during the COVID-19 pandemic.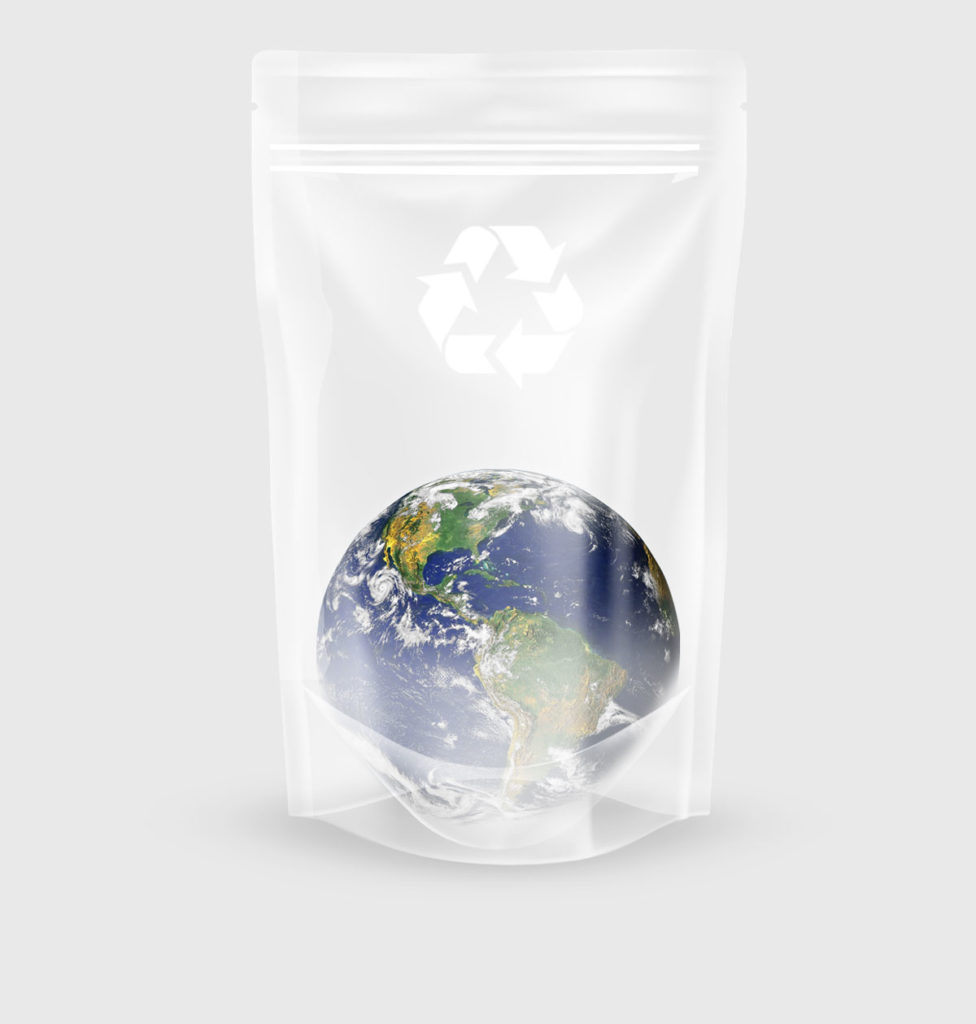 While demand for chemicals and plastics is being fueled by the growth of the global population and middle class, other trends are impacting the packaging landscape, such as, for example, pressure against single-use plastics. Prior to the outbreak of the COVID-19 pandemic, there was an early exclusion of plastics and plastic packaging by some retailers, particularly in Europe.
The rise of E-commerce and the growing need for convenience are shaping B2B and B2C customer demand. E-commerce and home delivery businesses are experiencing a huge boost during the pandemic, but packages require better impact and puncture resistance because they are handled by more people than the traditional value chain.
There has also been a shift from rigid to flexible packaging for liquid products, as greater integrity and lightness are required.
Stand Up Pouch segment will drive trends
The solution is to replace multilayer materials with PE films that can be recycled more easily. A particular focus is on oriented PE, both mono-oriented (MDOPE) and bi-oriented (BOPE). These PE//PE laminates can improve recyclability and potentially contribute to a circular economy.
One success story is the full-PE laminated stand-up pouch, which is replacing traditional multi-material packaging. These full-PE films can be easily recycled where programs and facilities exist to collect and recycle plastic films.
In terms of both value and volume, the stand-up pouch segment will lead the flexible plastic packaging market by 2025.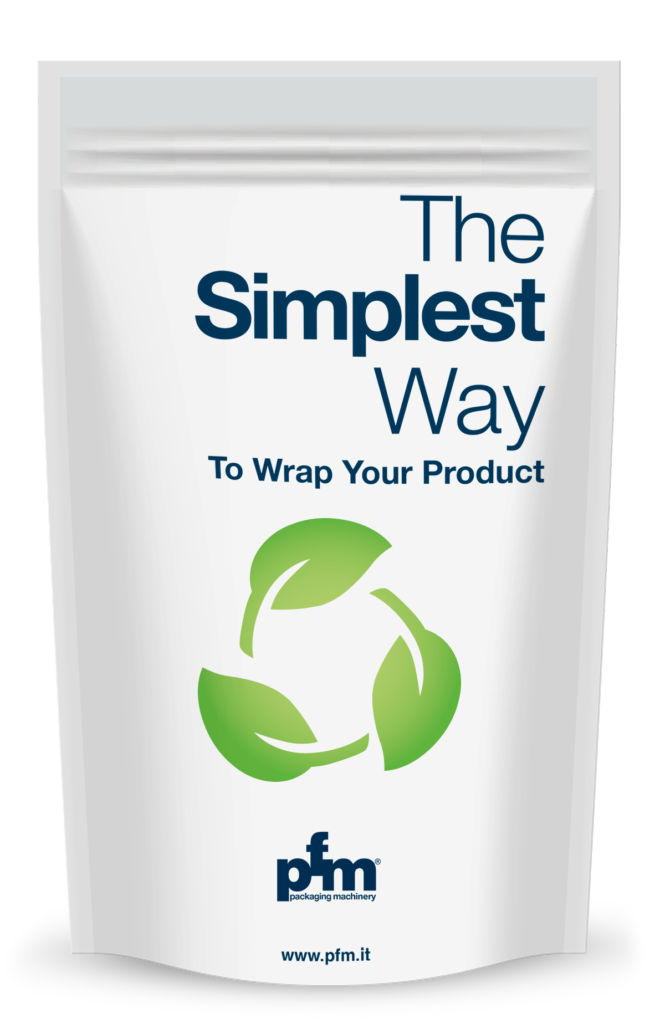 SOURCES:
REPORT LINKER, OCTOBER 2020, EXTRACT FROM: "Flexible Plastic Packaging Market by Type, Material, Application, Technology And Region – Global Forecast to 2025"
PACKAGING EUROPE, 23 APRIL 2021, EXTRACT FROM: "A look at future trends in the flexible packaging industry"